welcome to gc signs and plastics
GC Signs & Plastics has the experience to create the sign solutions you need. We use a wide range of techniques to create cost effective, high-impact signs that get you results. Best of all, we make the whole process simple. From concept to completion, you can count on us.
We manufacture on site using state of the art technology and an impressive array of dedicated equipment to ensure a fast turnaround time with unrivalled quality. Since we manufacture in house, you are always assured of the best advice.
We proudly service large corporate companies, small signage companies and individuals Australia wide.
Call or visit our office to discuss your specific signage and/or plastic needs.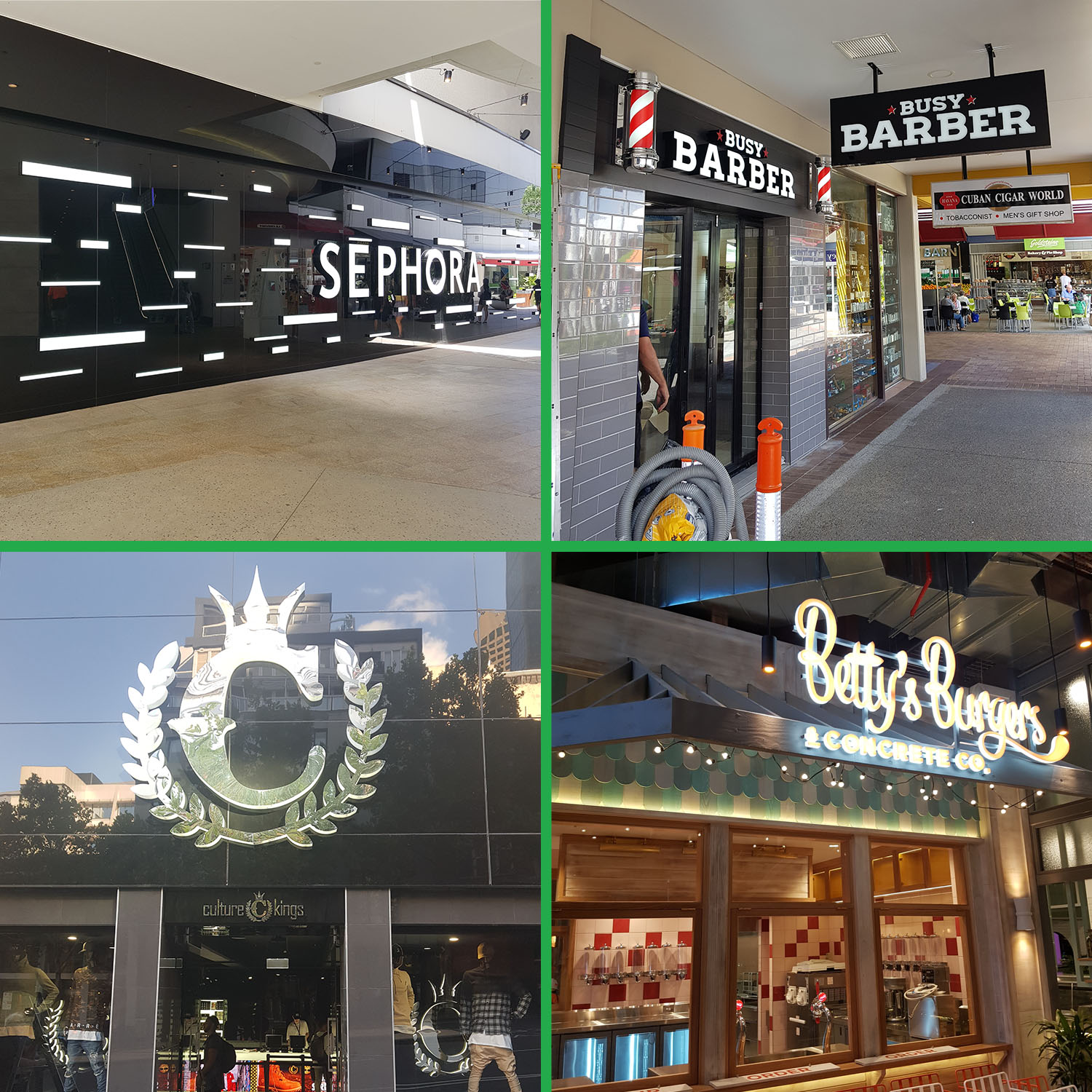 FILL OUT THE FORM AND ONE OF OUR TEAM WILL BE IN TOUCH